The opening ceremony was held to celebrate the first step of Samsung Education Program starting with a new program with students.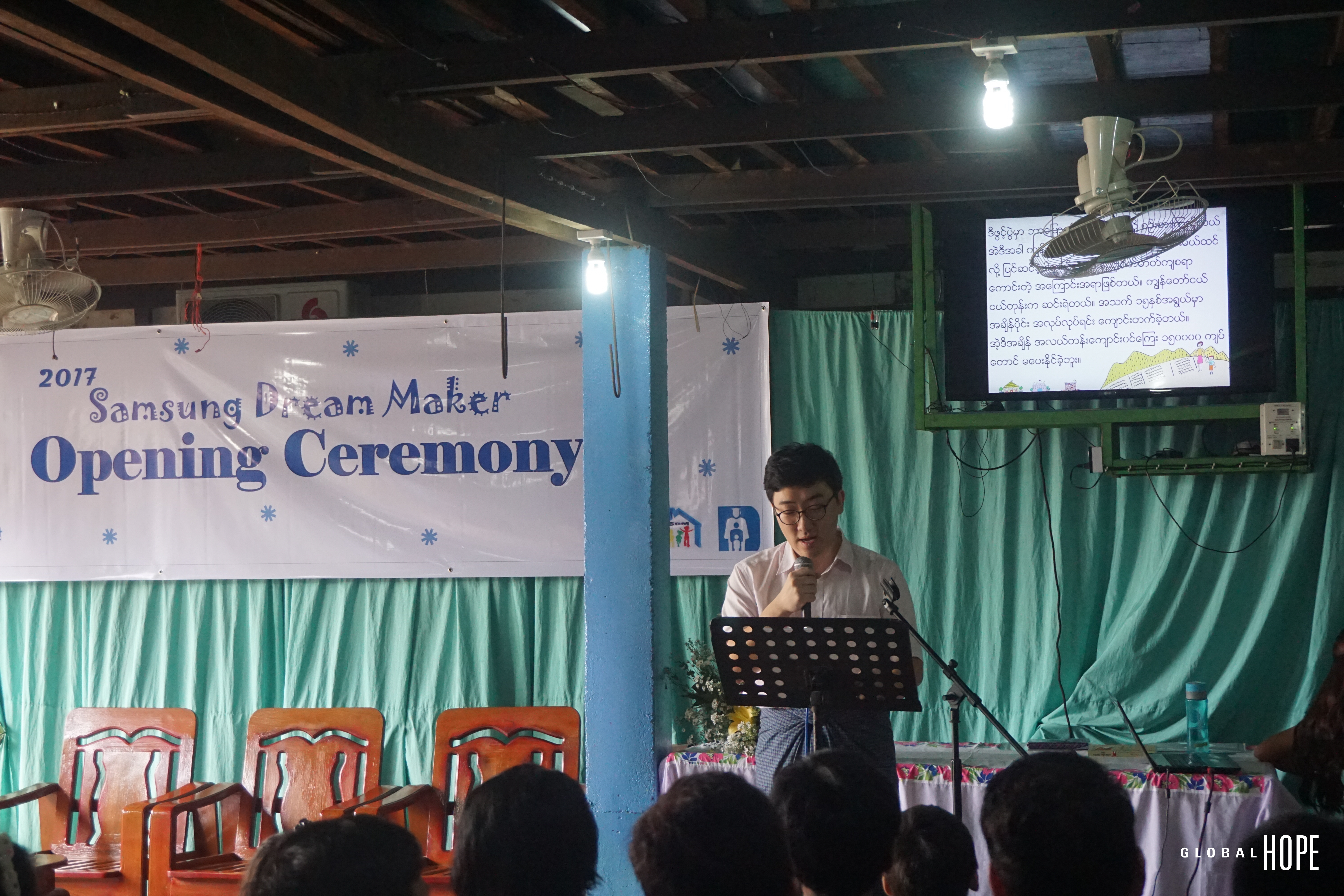 The opening ceremony, which started with the congratulatory greetings of SCM principal led to the sharing of the overall objectives and contents of Samsung Education Program. Then Learning mentoring, emotion mentoring, future career and occupation, reading instruction, and mentor capacity buildup training were explained. In the third step, the excellent students were awarded. Their huge smiles made us feel good whenever their names were called one by one.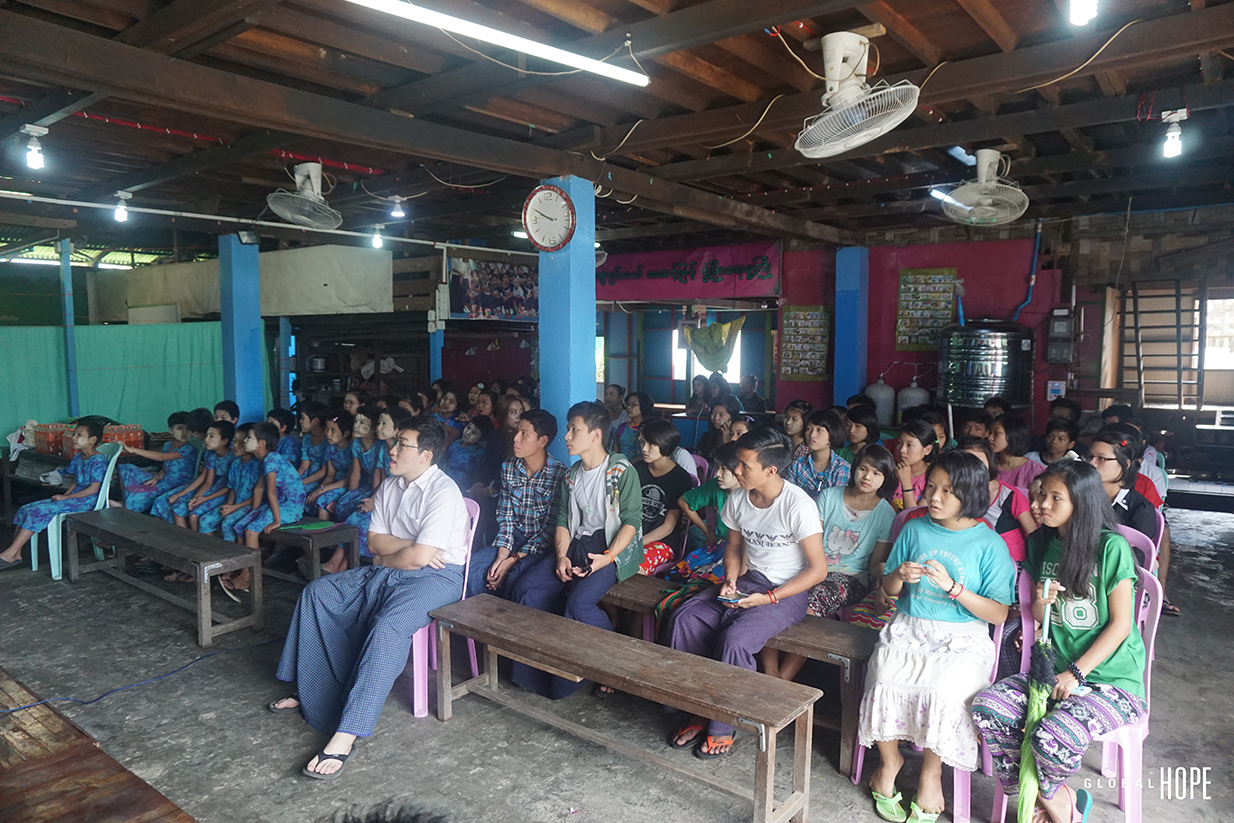 After that, there was the time to present gifts to the specially invited guests. This opening ceremony could be more meaningful because the education program started together with not only students but also invited local notables and program teachers. Subsequently speech of the branch president and students' special stage were processed. Lastly, opening ceremony ended with the nomination of mentors who could be called by the flowers of Myanmar Branch and boarding school.
The future of Samsung Education Program is much more promising. We hope that the students will grow even more and their education right will be ensured properly through Samsung Education Program. We are also cheering for students' true self-reliance.
Sharing Hope Together!