It seemed like a sand storm when the bell of Bangladesh Daniel School rang and the children went back home. That's because the first and second graders ran around looking for their shoes. The students of Daniel International School have grown to great children who have capability of 'My shoes are right on me' without any trouble thanks to the teachers who have given effort to improve integrated ability of children's physical, psychological, social and intellectual factors!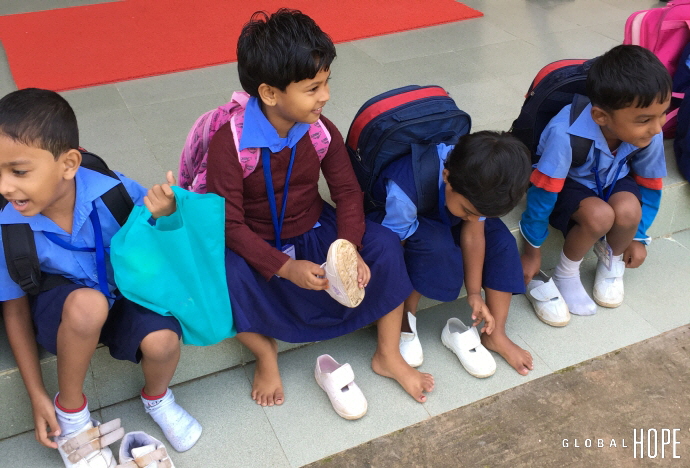 While the little kids learned how to wear their shoes rightly, what did the senior graders learn?
The students who want to be engineers visited to Maghana Thermal Power Plant located in Dhaka, listened the explanation and looked around. We are really looking forward to the future of students who were enthusiastically listening some advices of employment and career as well as the principal of power plants.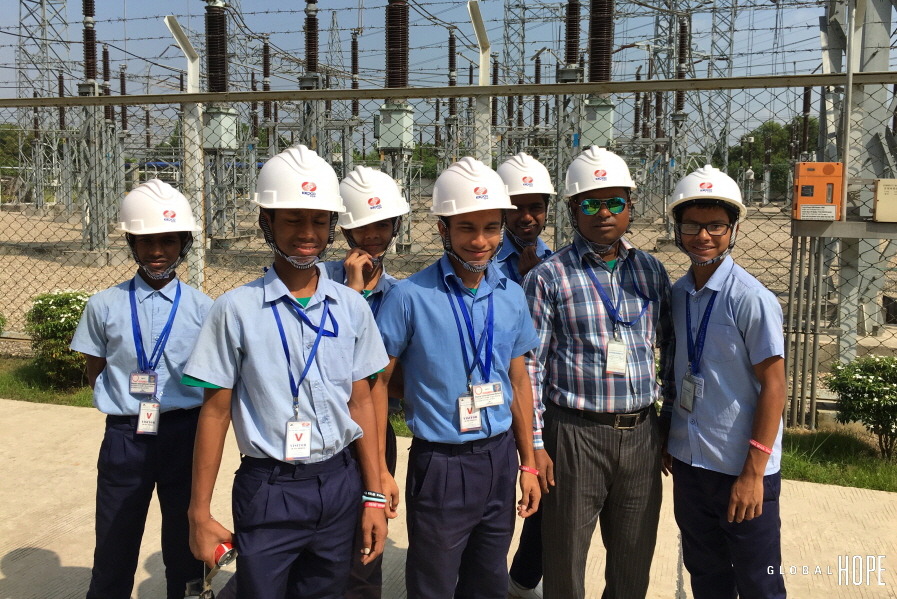 80 students of Daniel School in Bangladesh are growing up with 11 teachers trying really hard to increase the number of works that they can achieve by themselves and find the job they want!
Please keep supporting our children with the wings of hope to the end!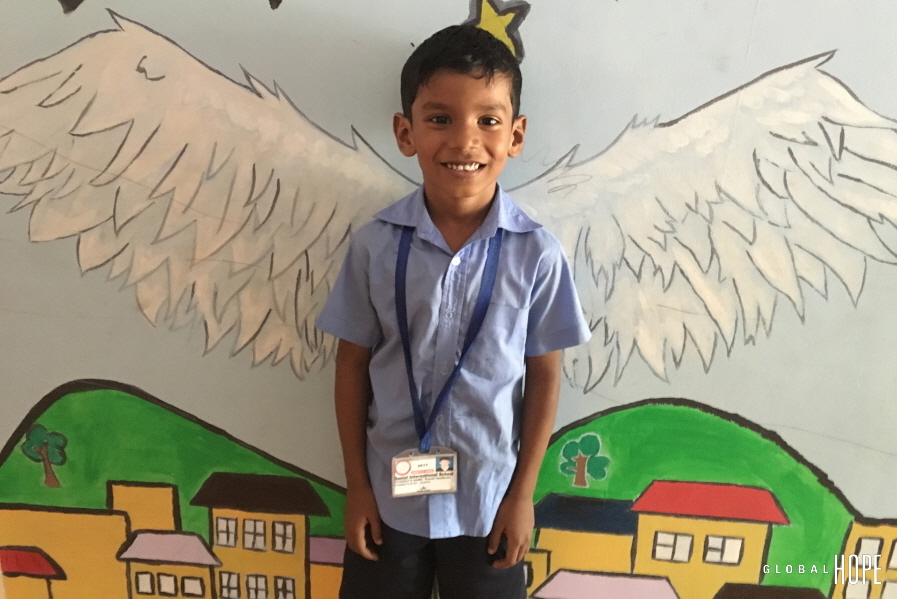 Sharing Hope Together!